South Ripley and Oldenburg Academy kept their seasons alive in baseball.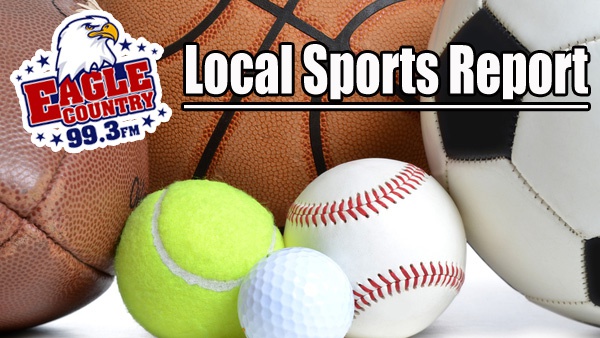 Report missing high school sports scores to news@eaglecountryonline.com
BASEBALL
Class 2A Sectional 45 at South Ripley - Championship
South Ripley 6, Southwestern (Hanover) 3 - The Raiders will play Providence in the first round of the Evansville Mater Dei Regional on Saturday at 10:00 a.m. The winner will face either Linton-Stockton or North Posey in the Regional Final.
Class 1A Sectional 60 at Jac-Cen-Del - Semifinals
Rising Sun 11, Jac-Cen-Del 10
RS: Johnathan Jimenez - 2-3, 3 RBI
RS: Payton Creech, Landon Cole - 2 RBI each
JCD: Jacob Jines, T.J. Menchhofer - 2 RBI each
Oldenburg Academy 10, Hauser 0
Championship: Oldenburg Academy 11, Rising Sun 3 - The Twisters will play Traders Point Christian at the Morristown Regional on Saturday at noon. The winner will play either Shakamak or Southwestern (Shelbyville). The Shiners finish the season 11-11.