There was limited action on Monday due to weather.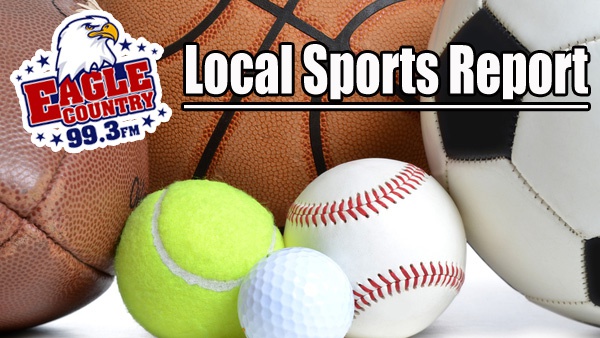 Report missing high school sports scores and stats to news@eaglecountryonline.com
BASEBALL
South Dearborn 3, East Central 1 - Dylan Winn came up with the biggest hit of the game in the 4th inning, and Logan Thies picked up the win on the mound.
South Ripley 3, Milan 0 - Brady Linkel pitched a complete game, giving up two hits and striking out 14. He also knocked in two runs at the plate for the Raiders.
Southwestern (Hanover) 6, Oldenburg Academy 2
SOFTBALL
Franklin County 7, Rushville 4 - Michaela Ferman picked up the win in the pitching circle, striking out 11 over seven innings. Kiersten Schell had a game-high two RBIs for the Lady Wildcats.
GIRLS TENNIS
Lawrenceburg 3, East Central 2
Madison 5, South Dearborn 0