A handful of local track and field stars qualified for the state finals on Thursday.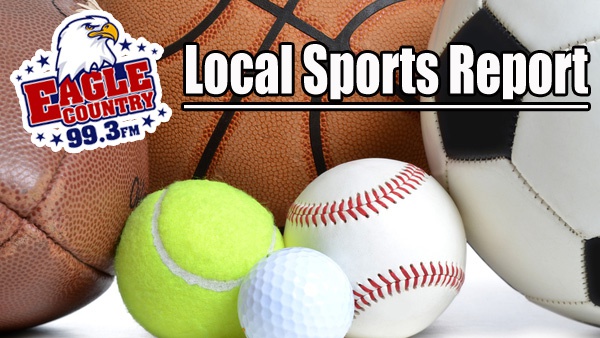 BOYS TRACK & FIELD
Regional at Greenfield-Central (29 teams)
Team Scores: Franklin County (8th, 20 points), East Central (9th, 16 points), Batesville (10th, 14 points), Milan (14th, 10 points), Lawrenceburg (14th, 10 points), Rising Sun (18th, 8 points), South Dearborn (24th, 3 points), South Ripley (29th, 1 point).
Local state qualifiers:
4x100 Meter Relay: Lawrenceburg (Hayden Saylor, Alex Witte, Brayden Combs, Dahya Patel), 3rd place (43.75)
Long Jump: Jacob Schatzle (Franklin County), 1st place (21-10)
High Jump: Chad Cox (Franklin County), 4th place (6-05), met state standard
Shot Put: Leo Maxwell (East Central), 2nd place (58-08.50)
400 Meter Dash: Ben Riehle (Milan), 1st place (49.88)
Long Jump: Kendall Montgomery (Rising Sun), 2nd place (21-03.75)
Full results: 2021-22 Greenfield Regional.pdf (ihsaa.org)
The State Finals will be held Saturday, June 4 at Indiana University Bloomington.
Congratulations!!! Your @LBurgTigerTandF 4×100 STATE Qualifiers!! Proud of these young men! Awesome night, FAST night!! Go Tigers! pic.twitter.com/TZbRl5cD91

— LHSTigersAthletics (@LburgTigers) May 27, 2022