Lawrenceburg and Rising Sun played in baseball and softball, and EC and Harrison renewed their rivalry on the baseball diamond.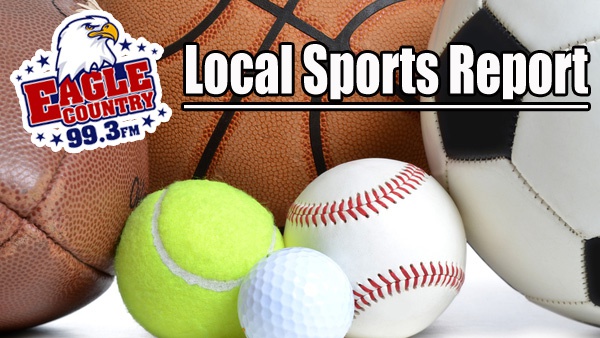 Report missing high school sports scores and stats to news@eaglecountryonline.com
BASEBALL
Lawrenceburg 22, Rising Sun 5 - The Tigers jumped all over the Shiners, scoring nine runs in the 1st inning and seven runs in the 2nd. The Shiners got four runs back in the 3rd inning. Ashton McCarty and Braylon Williams had two RBIs each. Jacob Knippenberg added a run batted in for Rising Sun.
Lawrenceburg (1-0), Rising Sun (0-1)
East Central 14, Harrison 4
East Central (2-0), Harrison (1-1)
SOFTBALL
Rising Sun 18, Lawrenceburg 11
Rising Sun (1-0), Lawrenceburg (0-1)