South Ripley and JCD were winners at the Ripley County Tournament, and East Central picked up a big EIAC win in girls basketball.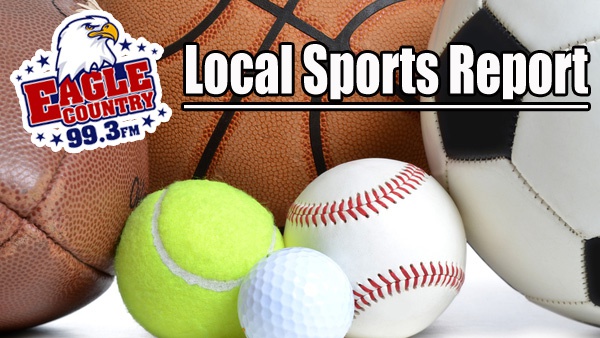 Report missing high school sports scores and stats to news@eaglecountryonline.com.
GIRLS BASKETBALL
Ripley County Tournament - First Round
South Ripley 49, Batesville 24 - South Ripley was led by Rachel Meyer with 15 points. Gracie Gunter had 10 points and Sarah Meyer added 9 points for the Lady Raiders.
Jac-Cen-Del 75, Milan 35 - Annabelle Williams led the way with 17 points and six rebounds. Freshman Reagan Hughes added 12 points and Paige Ledford chipped in with 11 points for the Lady Eagles.
*Batesville and Milan will play in the consolation game on Friday at 5:30 p.m. The championship game between Jac-Cen-Del and South Ripley will follow.
East Central 48, Greensburg 34 - In a matchup of highly ranked opponents, East Central gained a leg up in the EIAC standings, improving to 3-0 in conference play. The Lady Trojans held Greensburg to 12 first half points. Leading EC in scoring was Julia Tiemann with 14 points. Josie Trabel and Hope Fox added nine points each, and Kyla Maxwell chipped in with eight points.
Rushville 72, Franklin County 26
WRESTLING
South Dearborn 40, Jennings County 39 - Despite three forfeits, South Dearborn defeated Jennings County 40-39. Cooper Barker battled through an injury to capture the winning fall. Other winners for the Knights included Dylan McGill, Alex Kemper, Isaiah Otto, Colton Lane, Eli Otto and Blake Bartley.