South Dearborn boys basketball picked up a huge win in the EIAC, and South Ripley scored over 100 points.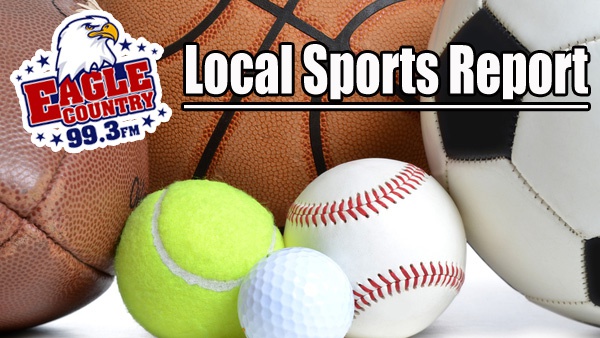 Report missing high school sports scores and stats to news@eaglecountryonline.com.
BOYS BASKETBALL
South Dearborn 53, East Central 36 - The Knights pulled away in the second half after leading 19-16 at the half. Reece Willoughby led all scorers with 14 points. Ryan Willoughby added 12 points and Quentin Stevens chipped in with 10 points in the Knights win. Luke Collinsworth had 12 points and Cooper Hoog added 10 for the Trojans. South Dearborn improves to 7-5 (1-2 in EIAC). East Central falls to 7-6 (2-1 in EIAC).
South Ripley 109, Shawe Memorial 26 - The Raiders improve to 11-1. They have won their last six ballgames.