Holiday tournaments abound this week.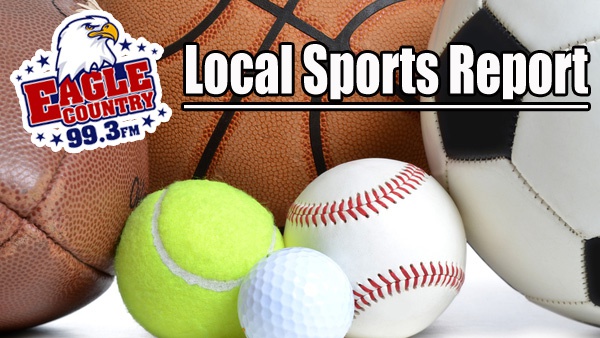 Report missing high school sports scores and stats to news@eaglecountryonline.com
BOYS BASKETBALL
Richmond Tournament
Pool D
Lawrenceburg 58, Central Christian 44
Fort Wayne Northrup 49, Lawrenceburg 32
*The Tigers will play 3A #5 Northwood in the Consolation Round on Wednesday at 1 PM. The winner will play for 5th place. The loser will play in the 7th place game. Regardless, Lawrenceburg will play Purdue Poly Englewood or Seton Catholic in their second game of the day.
Monrovia Tournament
Round 1
Tipton 76, Milan 39
Consolation Round
Greenwood Christian 53, Milan 34
*The Indians will play Mitchell in the 7th place game on Wednesday at 3 PM.
GIRLS BASKETBALL
Scottsburg Tournament (Cheatham Classic)
Pool A
East Central 53, Scottsburg 39
East Central 47, Bloomington South 29
*The Trojans will play Charlestown in the championship game on Wednesday at 6 PM.
Pool B
Lawrenceburg 37, Charlestown 35
Indianapolis Chatard 53, Lawrenceburg 40
*The Tigers will play Bloomington South for 5th place on Wednesday at 2 PM.
Triton Central Tournament
Round 1
Triton Central 43, Franklin County 34
Heritage Christian 59, Jac-Cen-Del 56
Consolation Round
Northeastern 45, Franklin County 39 - OT
Jac-Cen-Del 52, Elkhart 49
*Franklin County will play Elkhart in the 7th place game on Wednesday at 3 PM. Jac-Cen-Del will take on Northeastern in the 5th place game at 4:30 PM.
Waldron Tournament
Waldron 52, Batesville 8
Blackford 76, Batesville 45
Championship Game: Tri-West 46, Waldron 41