Report missing scores to news@eaglecountryonline.com.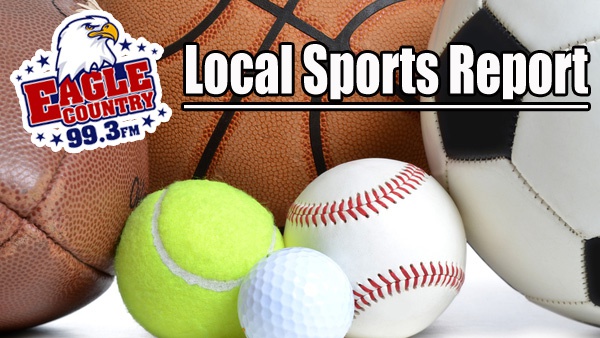 Report missing high school sports scores and stats to news@eaglecountryonline.com.
BOYS BASKETBALL
La Salle (Oh.) 51, East Central 37 - The Trojans fall to 2-2 this season.
Madison 63, South Dearborn 58 - Reece Willoughby led the Knights in scoring with 18 points. Madison's Luke Miller led all scorers with 22 points.
GIRLS BASKETBALL
Lawrenceburg 42, Connersville 26 - Lawrenceburg improves to 7-2 on the season and 3-0 in the EIAC. Six Lady Tigers scored five or more points in the win. Chloe Meyer, Kirsten Cross, and Kierah Lowe scored eight points each. Kristin Roark and Katie Johnson added six points each and Holly Knippenberg chipped in with five points.
Batesville 45, Franklin County 44 (OT)
SWIMMING & DIVING
Girls: East Central 95, Shelbyville 85
Boys: East Central 115, Shelbyville 55
Girls: Greensburg 108, Batesville 54
Boys: Batesville 104, Greensburg 44
BULLDOG WINNERS:
200 Medley Relay; William Johnson — 200 IM (2:21.66); 100 Back (1:05.72); Derek VanSickle — 50 Free (28.01); Ethan Brewer — 100 Fly (1:01.36); Sean Callahan — 500 Free (5:36.68); 200 Freestyle Relay (1:41.74); Ben Moster — 100 Breast (1:09.26); and Maria Lopez — 200 IM (2:38.88)
WRESTLING
East Central 45, Greensburg 27