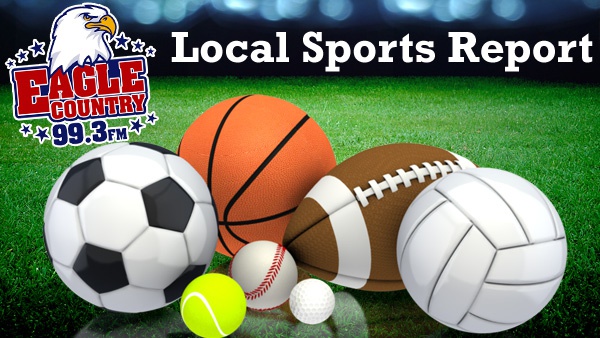 Milan's Joshua Clark scored two goals in an Indians win Wednesday.
Please report missing scores and statistics to 888-537-9724 or email sports -at- eaglecountryonline.com.
BOYS SOCCER
Lawrenceburg 2, Landmark Christian (Ohio) 1
Milan 3, Southwestern 0 – Milan's Joshua Clark netted two goals while Tyler Walkie had the third.
Shawe Memorial 1, South Ripley 0
CROSS COUNTRY
East Central, Lawrenceburg and Milan got together for a tri-meet in St. Leon on Wednesday. The boys team competition was won by East Central, thanks to the Trojans taking the top 7 places, led by race winner Michael Schwebach at 18:51. Second-place Lawrenceburg was led by Grant Hensley in eighth at 20:59. Milan's top finisher was Noach Haessig in 15th at 22:07. The girls race was won by Lawrenceburg with senior Hannah Morgan placing first at 22:43. East Central was second with Riley Davis placing second at 23:56. Milan's Lucy Ellis was fifth at 25:26.
GIRLS SOCCER
Southwestern 3, Switzerland County 1