East Central picked up a big EIAC win in boys soccer, while Rising Sun and South Ripley notched wins in volleyball.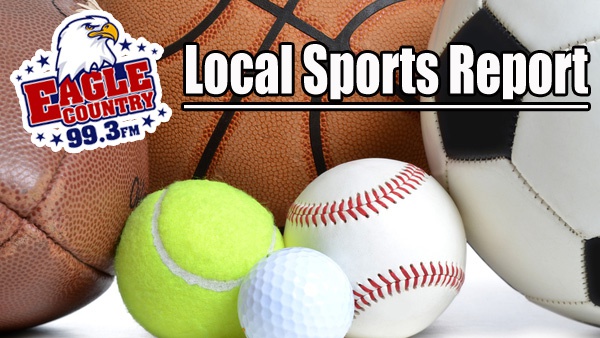 To report sports scores, call 812-537-0944 or email news@eaglecountryonline.com.
BOYS SOCCER
East Central 3, Connersville 0 - Brady Spangler scored twice and Eric Puterbaugh added the third goal for the Trojans.
VOLLEYBALL
Greensburg 3, Lawrenceburg 2 (23-25, 22-25, 25-13, 25-20, 15-5) - Lawrenceburg won the first two sets but the Lady Pirates battled back to pick up a crucial EIAC win. Bay Hinkle continued her strong start to the season with 43 assists and four blocks for the Tigers. Gracie Safaviyan led the Tigers with 32 digs. Emma Cornett chipped in with 15 kills and Lizzie Redar added 10 kills.
Rising Sun 3, Oldenburg Academy 0 (27-25, 25-15, 25-13) - Baylee Morris led the way with 24 assists. Cora Polling added 17 kills and Lindsay Montgomery chipped in with 11 kills.
South Ripley 3, Switzerland County 0 (25-17, 25-13, 25-20) - Brionna Linkel had 16 assists and Rachel Meyer had 10 kills for the Lady Raiders. Natasha Shinkle, Sarah Meyer and Gracie Gunter also performed well for South Ripley.
East Central vs. Rushville - Postponed due to an emergency.
#ECVB freshman and JV defeated Rushville tonight in straight sets. The varsity match got cut short in set two due to an emergency (not related to either team- both teams are ok). Hope to reschedule later this season. Props to Rushville on a great match up to that point.

— EC VOLLEYBALL (@EastCentralVB) August 26, 2020