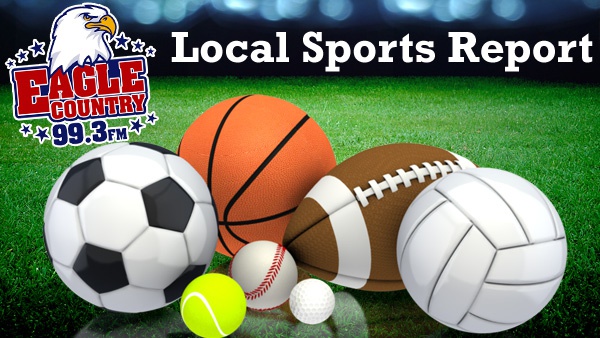 Lauren Kelly had a first-place finish for Franklin County cross country Wednesday.
Please report missing scores and statistics to 888-537-9724 or email sports -at- eaglecountryonline.com.
CROSS COUNTRY
Franklin County's boys and girls teams each placed third in the five-team Winchester Invitational held Wednesday. FC's Lauren Kelly was the top female runner, crossing the finish line first. For the boys, FC was led by Drew Grant's third-place finish.
GIRLS GOLF
Southwestern shot a 221 in a tri-meet with Switzerland Co. and Milan. Kristin Consley was medalist for the Lady Rebels shooting a 52. Hailey Hines shot a 62 to lead the Lady Pacers.
GIRLS SOCCER
Milan 5, South Ripley 0 – Scoring goals for Milan were Kylie Smith, Lily Phelps, Maggie Schmidt, Riley Clark, and Kailee Baker.
VOLLEYBALL
Oldenburg Academy 3, Switzerland County 2