The fall high school sports season is underway.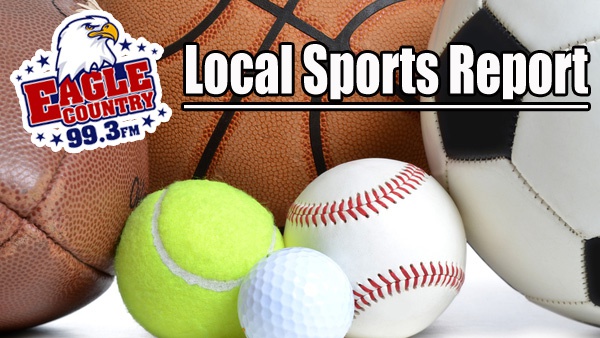 Report missing high school sports scores to news@eaglecountryonline.com
BOYS SOCCER
South Dearborn 8, Holmes (Ky.) 1
(SD) Ashton Cotton: Hat trick, two assists
(SD) Dana Lewis: Hat trick, two assists
(SD) Riley Charvat, Nakia Scruggs: goal each
Batesville 6, Milan 0
GIRLS SOCCER
South Dearborn 3, St. Henry (Ky.) 3
Batesville 3, Seymour 0
(BV) Tristan Rowlett: Goal, assist
(BV) Haley Lipps, Olivia Knueven: goal each
(BV) Billie Puente: assist
(BV) Renee Lecher: 3 saves
BOYS TENNIS
Batesville 5, Richmond 0 - Batesville's Cael Rahe (#1 Singles) outlasted Richmond's Jaden Hollingsworth 7-5, 7-5 in a 2 hour match. Batesville's Jaden Smith (#2 Singles) battled it out with Richmond's Isayah Wilks and came out on top 6-4, 7-5.
VOLLEYBALL
Batesville 3, Milan 0 (25-7, 25-17, 25-19)
Eastern Hancock 2, Rising Sun 1