Lawrenceburg and South Dearborn played golf in the rain on Wednesday.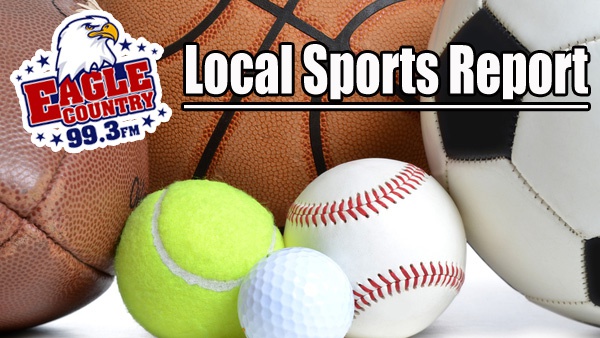 Report missing high school sports scores and stats to news@eaglecountryonline.com
BOYS GOLF
South Dearborn 181, Lawrenceburg 209 - The Knights and Tigers played through the rain. Brady South was the round medalist with a 40. Austin Thies carded a 42, while Eli Hoffman shot 43.