It was an eventful weekend in high school sports.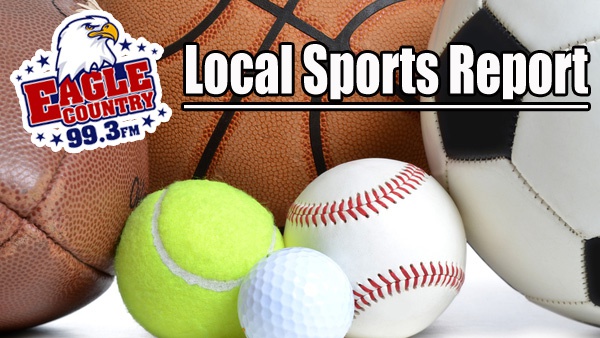 Report missing high school sports scores and stats to news@eaglecountyonline.com
FRIDAY, APRIL 2
BASEBALL
Harrison 16, Lawrenceburg 3 – The Wildcats scored 12 runs in the 3rd inning. Harrison starter Carter Daniel pitched four innings, striking out 11.
Shelbyville 11, East Central 9 – Ryan Bovard went 2-3 with 3 RBIs. Eli Aston, Reid Cleary, and Dean Davis had an RBI each for the Trojans.
Jac-Cen-Del 10, Morristown 0 – T.J. Menchhofer and Cameron Gehl knocked in two runs each. Ryan Wilson, Brady Borgman, and Justin Swinney with one RBI each. Gehl picks up the win on the mound.
SOFTBALL
Switzerland County 7, Lawrenceburg 4
Hagerstown 8, Franklin County 7
SATURDAY, APRIL 3
BASEBALL
Franklin County 9, Richmond 8
Franklin County 14, Richmond 2
Batesville 12, Rising Sun 0 – Travis Lecher, Calvin Sherwood, and Riley Zink led the way with 2 RBIs each. Jacob Meek and Jack Grunkmeyer combined to throw a one-hitter. Payton Creech had the lone hit for the Shiners.
SOFTBALL
South Dearborn 9, Cambridge City Lincoln 8 – The Lady Knights trailed 8-4 late in the game, but a four-run sixth inning tied the game at 8-8. The Knights would score one run in the bottom of the 7th to win the game in walk-off fashion.
Batesville 10, Rising Sun 2 – Kylie Laker and Sydnee Scheafer had 3 RBIs each.
Batesville 17, Rising Sun 13 – Paige Oldham went 4-5, knocking in 7 runs and scoring 4 times for the Bulldogs. Emma Belter, Sara Ripperger, and Samantha Kessens added 2 RBIs each. Rising Sun was led by Cora Poling with 6 RBIs. Lindsay Montgomery knocked in five runs for the Lady Shiners.
BOYS GOLF
South Dearborn places 6th in 20 team field at the Edinburgh Invitational. Eli Hoffman shot 78, Austin Thies 79, and Brady South with an 83. Quentin Stevens carded a 98, and Brady Huff finished with a 103.