Switzerland County's Lily Sparks threw a no-hitter on Wednesday, and she was close to a perfect game.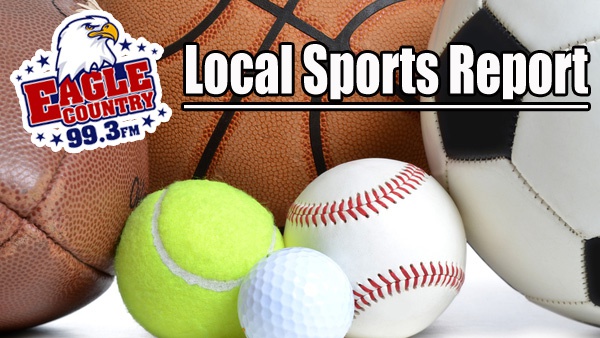 Report missing high school sports scores and stats to news@eaglecountryonline.com
BASEBALL
Milan 11, Switzerland County 7 - It was a back and forth game that the Pacer led 5-3 entering the top of the 5th inning. Milan exploded for five runs in the 5th and added three more runs in the 6th to pull ahead. Brock Ornsby led the way with 4 hits, 3 runs and a RBI. Graden Taylor chipped in with 3 RBIs for the Indians. He also combined with Carsyn Ascherman to strikeout 10 Pacers. Dakota Wallace homered for the Pacers, driving in two runs.
Oldenburg Academy 11, Cambridge City Lincoln 4 - The Twisters jumped out to a 4-0 lead at the end of the 1st. They added three runs in the 4th and four in the 5th to seal the victory.
SOFTBALL
Switzerland County 8, Milan 0 - Lily Sparks struck out 19 batters on her way to throwing a no-hitter. Sparks was fell shy of a perfect game after Maggie Schmidt was hit by pitch. At the plate, Maddie Duvall and Nora Hankins knocked in two runs each. Jessica Duvall added an RBI as the Pacers improve to 5-0 on the season.