Mark Pierson is currently the AD at Northeastern High School.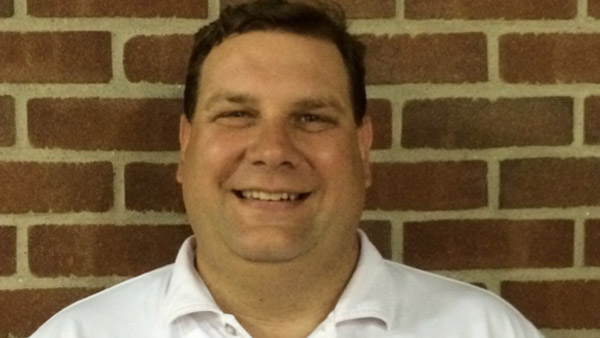 Mark Pierson has been hired as Lawrenceburg High School's next athletic director. Photo provided.
(Lawrenceburg, Ind.) - A new athletic director has been hired at Lawrenceburg High School.
The school board has voted to award the job to Mark Pierson, Lawrenceburg Community School Corporation superintendent Karl Galey announced Tuesday.
The Indiana University graduate has coached softball at Hamilton Southeastern and Fishers high schools. Pierson has been the AD at Northeastern High School near Richmond since 2014.
Pierson said he is excited to get to work.
"It is a great opportunity to continue to build upon the success that Lawrenceburg athletics has had over the years! I am excited for the opportunity to be a Tiger and be a part of the Lawrenceburg community," said Pierson.
He'll start the job coordinating and scheduling games, practices and activities at Lawrenceburg High School this summer.
Galey said current LHS AD Joe Vogelgesang is transitioning to a teaching role so he can see more of his own kids' games and activities.
"The school corporation would like to thank Joe Vogelgesang for his years of service in the position," Galey added.