Harrison's softball team will also be in action on Opening Night of the showcase.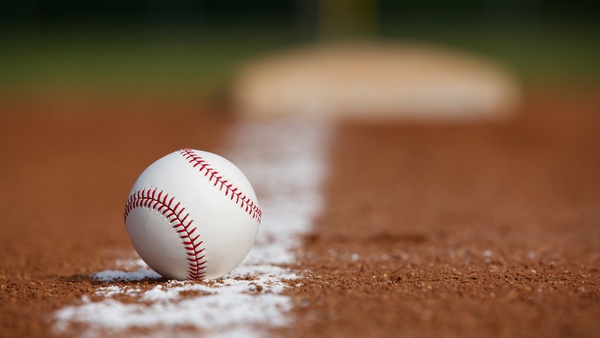 Shutterstock photo.
CINCINNATI – The high school baseball and softball season gets underway this week and will be highlighted by the Skyline Chili Reds Futures High School Showcase.
The showcase will feature 92 high school baseball and softball teams from Greater Cincinnati, Northern Kentucky, Southeast Indiana and Dayton.
Opening Night is scheduled for Friday, March 31 at the Reds Youth Academy fields. Lawrenceburg and Harrison will square off at Stadium Field at 5:30 p.m.
Harrison's softball team will also feature on Opening Night against Seton. First pitch is scheduled for 5:00 p.m. on Field #4.
Other games featuring teams in the Eagle Country listening area include:
Baseball
March 31 – Conner vs. CCD, at Reds Youth Academy Field #2, 5:00 p.m.
April 27 – Ryle vs. St. Henry, at St. Henry, 5:00 p.m.
May 12 – Conner vs. Beechwood, at Great American Ballpark, 8:00 p.m.
Softball
April 12 - Dixie Heights vs. Highlands, at Dixie Heights, 6:00 p.m.
Showcase tickets are $5 each and are available at the scheduled ballpark on game days. With each ticket purchased, fans will receive a voucher good for one free View Level ticket to a select 2023 Reds game and a coupon for one free Skyline Chili Cheese Coney at participating restaurants, while supplies last.
All participating teams will be invited to Great American Ball Park on Sunday, May 7 to participate in the "March at the Majors" parade prior to the Reds vs. White Sox game.
The showcase's MVPs will receive their commemorative bats during pre-game ceremonies.
See the full Reds Futures Showcase Schedule at https://www.mlb.com/reds/tickets/events/hsshowcase?partnerId=redirect-cin-hsshowcase.