East Central, Milan, Lawrenceburg, and South Dearborn all had at least one student selected for the team.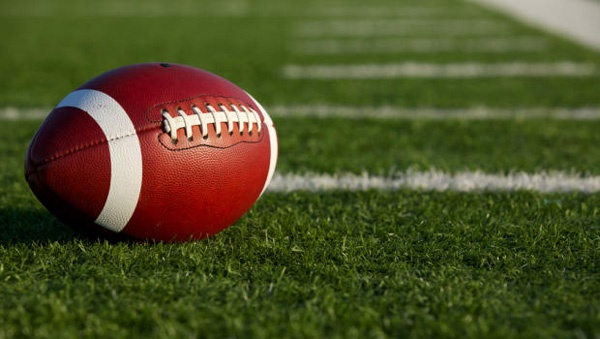 (Indianapolis, Ind.) - The 2019 high school football season may be long gone, but many athletes across the state were recognized for their work done off the football field.
The Indiana Football Coaches Association announced the 2019 Academic All-State selections, which included nine local students.
To be considered for the honor, a minimum GPA of 3.40 on a 4.0 scale and a minimum SAT of 1660 or minimum ACT of 24 is required.
East Central High School led the way with five Academic All-State selections, followed by Milan with two, and South Dearborn and Lawrenceburg both with one.
The 9 local players making the list include:
Andrew Rennekamp, Lawrenceburg
Devon Donawerth, East Central
Gabriel Patton, East Central
Gage Ertel, East Central
Jacob Waldon, South Dearborn
Matt Schmitt, Milan
Nicholas Griffin, East Central
Parker Lewis, Milan
Troy Teepe, East Central
You can find the full list of students that were selected as IFCA Academic All-State, here.