The Ohio/Kentucky All-Star Game takes place this Saturday at Thomas More University.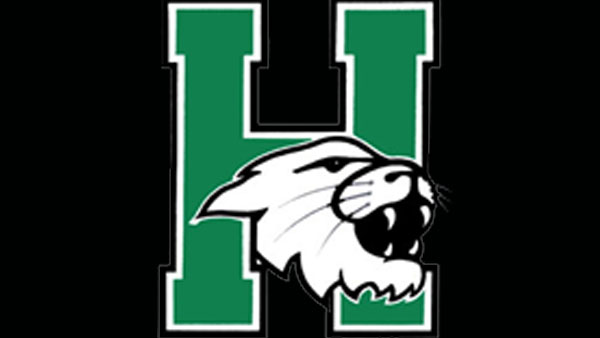 (Harrison, Oh.) – It has been a banner year for Harrison High School basketball star Krissy Kowalski.
In February, Kowalski became Harrison's all-time leading scorer with 1,333 points. She would go on to be named the Southwest Ohio Conference Girls Basketball Player of the Year, capping off her high school career as a four-time, all-league first-team player.
Last week, Kowalski was named an Ohio All-Star. She was also selected to play in the East/West All-Star Game.
Kowalski and 14 of the top players in Ohio will take on the Kentucky All-Stars on Saturday, April 9 at Thomas More University in Crestview Hills, Kentucky.
Tip-off is scheduled for 5:00 p.m.
Kowalski is a Depauw University commit.
As a senior, she averaged 18.7 points, 8.2 rebounds, 2.8 assists, and 2.4 steals per game. Kowalski scored double-digit points in all 23 games this season while shooting 47 percent from the field, 37 percent from the three-point line, and 74 percent at the free throw line.
Congrats @kowalski_krissy
Selected to East/West All Star Game
Selected to Ohio/Kentucky All Star Game#THINKBIG #FindYourGreatness @CoachKinnett @DePauw_WBB @swocsports @HDLNS @SLSDSuper @CBoxSports @_STDUB @rmaloneyeditor @eagle993 @SLSDSuper @SLSDNiehaus @hjswildcat @SLSDmcbee pic.twitter.com/BAhhVFXuX0

— Harrison Wildcats AD (@wildcatsofhhs) April 6, 2022
I present to you……Harrison High School's New ALL-TIME Leading Scorer…….Krissy Kowalski!!!!!!🏀
1,333pts and counting!!!!#FindYourGreatness@CoachKinnett @wildcatsofhhs @SLSDLindley @SLSDSuper pic.twitter.com/a4z0Ax0lim

— Mr. Niehaus (@SLSDNiehaus) February 7, 2022