Franklin County won four of five matches at the conference championship this spring.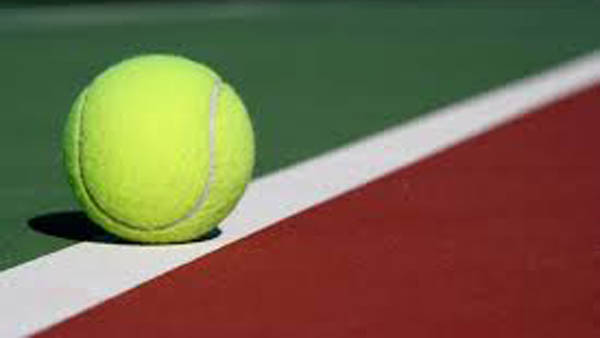 (Brookville, Ind.) - You'll only see names from Franklin County and Batesville high schools on the 2018 EIAC Girls Tennis All-Conference Team.
The two schools dominated at the conference meet this spring, with Franklin County winning four of the five championship matches.
Franklin County's Lillie Stewart took home the 2018 EIAC Girls Tennis MVP after winning the conference championship in #1 Singles. Fellow Lady Wildcats Megan Routh and Lauren Klei were victorious at the conference meet in #2 Singles and #3 Singles, respectively. Their teammates, Taylor McCreary and Maggi Brack were the EIAC Champions in #2 Doubles.
Lady Wildcats coach Jeff Siebert was named the 2018 EIAC Girls Tennis Coach of the Year.
Batesville earned one win at the conference meet by the #1 Doubles team of Baylee Rohlfing and Corinne Stone. Audrey Weigel rounded out the all-conference team by finishing as the runner-up in #1 Singles.