Congratulations to all area golfers selected to the all-conference team.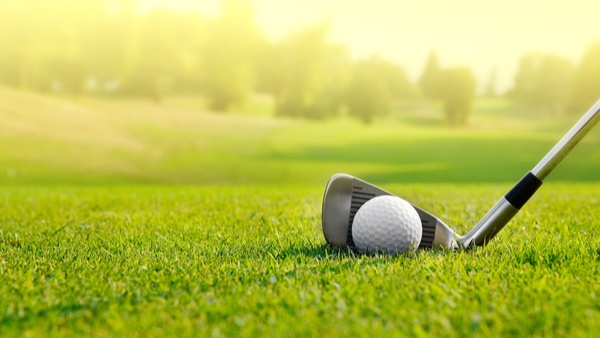 (Brookville, Ind.) – Golf is a tough game, but not for the All-Conference selections within the Eastern Indiana Athletic Conference.
The EIAC released its Fall All-Conference Teams on Monday.
Franklin County golfers headline the 2020 EIAC Girls Golf All-Conference Team. The conference champs were led by Camryn Brewer, Gracie Graf, Micole Mears and Crystal Calihan.
Batesville star Emma Weiler was the conference medalist and MVP. She was joined on the all-conference team by teammates Tori Harpering, Madlyn Pohlman and Rhea Miller.
Hannah Williamson was Lawrenceburg's lone all-conference selection.
Franklin County's Kendyl Brack is the 2020 EIAC Girls Golf Coach of the Year.
The full 2020 EIAC Girls Golf All-Conference Team is listed below.
1. Emma Weiler (MVP) – Batesville
2. Camryn Brewer – Franklin County
3. Gracie Graf – Franklin County
4. Micole Mears – Franklin County
5. Megan Reisman – Greensburg
6. Crystal Calihan – Franklin County
7. Baylee Schneider – Connersville
8. Tori Harpering – Batesville
9. Lydia Powell – Connersville
10. Hannah Williamson – Lawrenceburg
11. Madlyn Pohlman – Batesville
12. Rhea Miller - Batesville