Should the schedule come out all at once, or game by game to build the anticipation? #YouMakeTheCall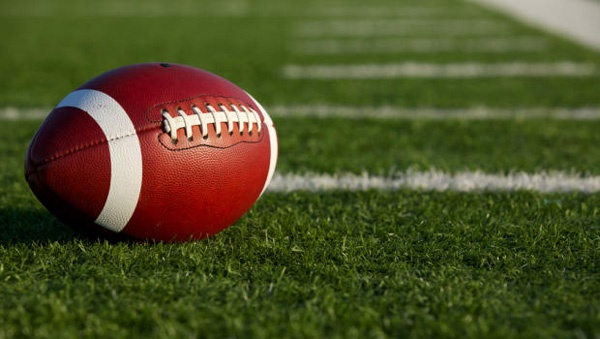 (Lawrenceburg, Ind.) - Who's ready for some football?
While the sports world is still working its way back to normalcy, high school football teams across Indiana have finalized their schedules for the 2020 season.
Under guidelines recently released by the Indiana Department of Education, athletic competition may resume beginning August 15. Which means the Indiana high school football season would be able to start as scheduled on Friday, August 21.
Eagle Country 99.3 is set to bring you the best matchups, meaningful games and rivalries that we can during the 2020 season. But how we release our broadcast schedule will be up to the fans and listeners.
Would you rather have us release the full schedule all at once, or would you prefer we release the schedule one game at a time (could be every other day or a weekly thing) leading up to the start of the season.
Click on an option below to vote.
Voting ends Thursday, June 25 at midnight.