The IHSTCA recently announced their 2022 Girls All-State Teams.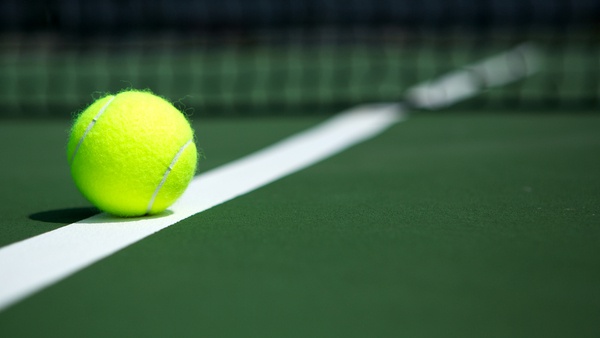 Shutterstock photo.
INDIANAPOLIS - Six area high school tennis players have earned All-State honors.
The Indiana High School Tennis Coaches Association recently released their 2022 All-State Teams.
East Central senior Heidi Kane was named IHSTCA 2nd Team Singles. Kane is the first singles player in school history to be named to the All-State team.
As a senior, Kane was crowned EIAC and Sectional Champion in #1 singles. She advanced to the regional final, where her season came to an end to state runner-up Lauren Long, of Park Tudor.
Aside from being named All-State, Kane was selected to play at the IGCSA North-South All-Star event, where she went 2-0 in singles and 1-0 in doubles.
Oldenburg Academy's #1 doubles team of Mimi Wilder and Evelyn Storms were named IHSTCA 2nd Team Doubles. Wilder and Storms, both juniors, helped Oldenburg Academy to a sectional and regional championship. The Lady Twisters had their magical season ended in the Final 8 with a 3-2 loss to Delta.
Peyton Pies (East Central), Elle McMullen (Lawrenceburg) and Isabel Price (Oldenburg Academy) are IHSTCA Honorable Mention.
2022 Girls' All-State | Indiana High School Tennis Coaches Association (indianatennis.com)
@heidi_kane3 became the first singles player in school history to be named on the All-State Team coming in on the 2nd Team. She is one of the top 24 singles players in the state of Indiana. Congratulations Heidi @ECTrojanSports @tblacksunmande1 @SDCS_SUPER #ECtennis pic.twitter.com/IWJM27yV3k

— East Central Tennis (@ECTrojanTennis) June 14, 2022