Ewing helped the Lady Trojans volleyball team to a 31-3 record and an EIAC title this season.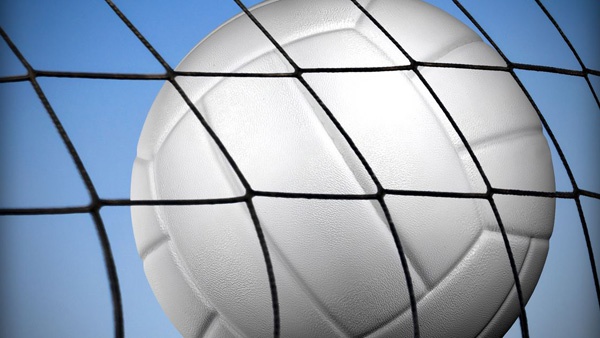 (St. Leon, Ind.) – A senior standout from the East Central Lady Trojans volleyball team has been recognized by the Indiana High School Volleyball Coaches Association.
Mackenzie Ewing was named to the 2018 IHSVCA 4A All-District Team on Monday.
Over 34 matches this season, Ewing totaled a team-leading 550 kills, 181 digs and 40 blocks.
Ewing's play helped East Central to a 31-3 record and an EIAC Championship.
A full list of IHSVCA All-District and All-State teams can be found at www.ihsvca.com.