The EIAC released its fall sports all-conference teams on Monday.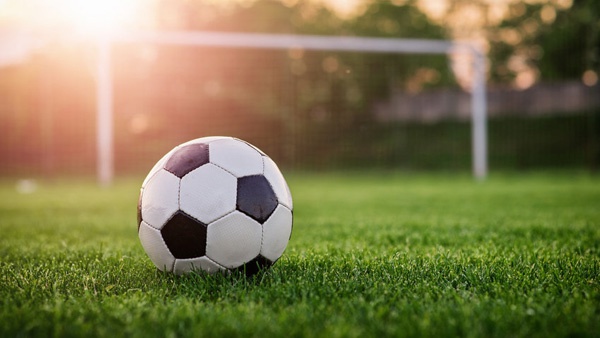 (St. Leon, Ind.) – The top soccer players in the EIAC scored a different kind of "goal" this week.
The Eastern Indiana Athletic Conference named its 2018 Boys Soccer All-Conference Team on Monday.
East Central won the EIAC with a perfect 7-0 record, leading to six Trojans being placed on the all-conference team: Kameron Siebert, Jared Tiemann, Evan Spangler, Caden Browndyke, Colton Whitt and Peyton Wilhelm.
It's been an exceptionally good week for Browndyke,who was also named to the Indiana Football Coaches Association's 2018 Top 50 Team and the EIAC Football All-Conference Team.
The Trojans may have won the conference championship, but it was second-place Lawrenceburg who provided the EIAC's boys soccer MVP's. Ben Lorey earned the Offensive MVP, while teammate Casey Radenheimer took home the Defensive MVP.
The 2018 EIAC Boys Soccer Coach of the Year is East Central's B.J. Black.
The full EIAC Boys Soccer All-Conference Team is listed below.
East Central (7-0) - Kameron Siebert, Jared Tiemann, Evan Spangler, Caden Browndyke, Colton Whitt and Peyton Wilhelm
Lawrenceburg (6-1) – Ben Lorey (Off. MVP), Casey Radenheimer (Def. MVP), Max Reinshagen, Adam Cosby, Gerrit Seemann
Batesville (5-2) – Michael Ripperger, Johnathan Lynch, Miles Bowser, Nate Slavin
Connersville (4-3) – Jugman Dhami, Arman Angelos, Alex King
South Dearborn (3-4) – Kevin Brown, Jared Brose
Franklin County (1-6) – Tommy Ratz, Reese Catron
Greensburg (1-6) – Vincent Pavy, Nicholas Zapfe
Rushville (1-6) – Chase Custer, Keith Hallgarth