Girls in grades 2-6 at Sunman-Dearborn Schools are welcome to attend.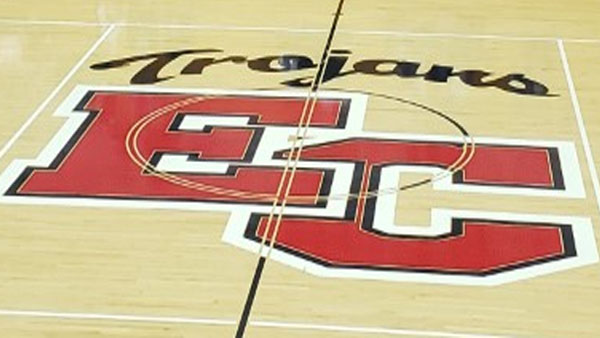 (St. Leon, Ind.) – Fundamentals will be the focus of an upcoming youth basketball clinic.
East Central Girls Basketball Youth Basketball Spring Drills and Skills Nights will take place the next five Thursdays at the EC Fieldhouse.
The youth skills clinic is free and open to all girls currently in grades 2-6 in the Sunman-Dearborn Community.
The high school and middle school coaching staffs will lead the sessions from 5:30-7:17 p.m. on the following dates:
Thursday, April 14
Thursday, April 21
Thursday, April 29
Thursday, May 5
Thursday, May 12
The focus will be on fundamental skill work such as ball handling, shooting basics, finishing skills and more.
Attendees may bring a basketball, but it is not required.