Guidance for competitions, competitive games and tournaments has been given through July 15.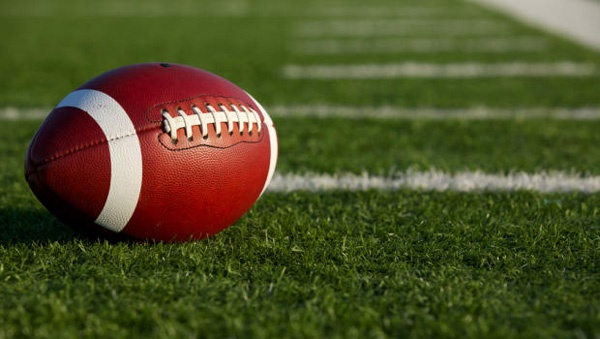 (Columbus, Oh.) – Contact sports can resume in Ohio under a short-term order.
Lt. Governor John Husted announced Tuesday that the Ohio Department of Health has issued a Director's Order providing guidance through July 15 for contact and non-contact sports competitions, competitive games and tournaments to resume.
Games may resume under specific guidelines including:
Daily symptom assessments
Athletic trainers must wear a face covering while attending to a player
Testing of all players, coaches, athletic trainers, support staff and officials before travel and competition
Immediate isolation and medical care for a participant who develops symptoms
Strict social distancing by players who are not actively engaged in practice or competition
Coaches and officials are strongly recommended to wear a face covering when possible
Along with the short-term order, Lt. Governor Husted announced the launch of the #IWantASeason campaign.
"This is a way for Ohio athletes to take to social media to tell their friends that I am wearing a mask – I am practicing social distancing – I am washing my hands – and I'm doing it because I Want a Season," said Husted.
🏈@LtGovHusted: Today, we are launching the #IWantASeason Campaign. This is a way for #Ohio athletes to take to social media to tell their friends that "I am wearing a mask - I am practicing social distancing - I am washing my hands - and I'm doing it because I Want a Season." pic.twitter.com/3B8kykDK7D

— Governor Mike DeWine (@GovMikeDeWine) July 7, 2020