The Annual All-Star Classic will be played on April 25th at Barr-Reeve High School.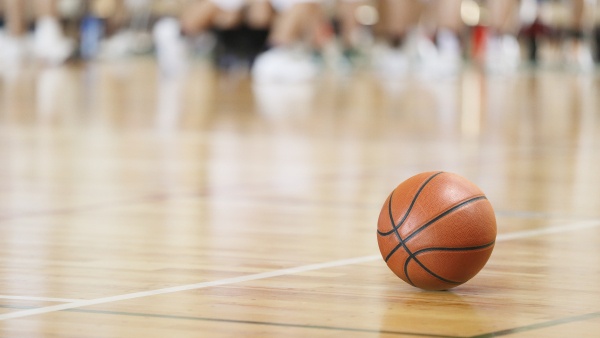 Shutterstock photo.
(Indianapolis, Ind.) – A handful of area high school basketball stars have been named among the best senior players in southern Indiana.
The Hoosier Basketball Coaches Association has named their Boys Regional All-Stars, which will compete at the Annual All-Star Classic on April 25 at Barr-Reeve High School.
East Central's Luke Collinsworth and Logan Rohrbacher will be joined on the East Team by South Ripley star Cody Samples, Batesville's Sam Voegele, Greensburg's Lane Sparks, and South Decatur's Lane Lauderbaugh.
Scoring should not be a problem for the East team. The six individuals from southeastern Indiana average over 120 points combined.
Due to COVID-19 restrictions, the annual All-Star Game will not be open to fans. The game will be streamed on the HBCA Facebook page.
For more information, visit www.hbcahoops.org.