The all-conference team in boys tennis was voted on by coaches.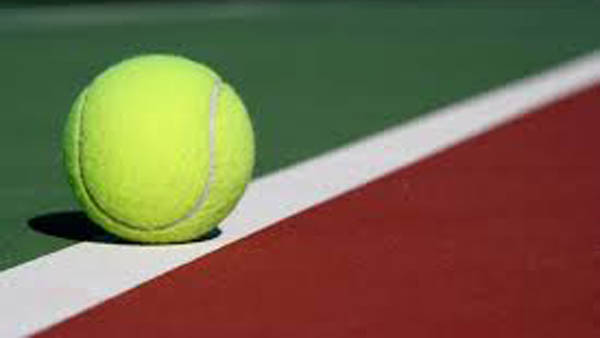 (Batesville, Ind.) – Batesville's Lleyton Ratcliffe was the Eastern Indiana Athletic Conference's best in boys tennis during the 2018 season.
The All-EIAC Tennis Team was announced Monday. Ratcliffe, a sophomore, was voted by the conference's coaches as the top #1 singles player.
East Central senior Chase Lambrinides was the #1 singles runner-up.
Connersville teammates Jonah Graham and Gavin Parsley were the all-conference #2 singles and #3 singles, respectively.
Greensburg was best at doubles. Pirates Logan Smith and Ben Duerstock was best at #1 doubles while Sam Bower and Isaac Tebbe were voted the best #2 doubles duo.
Batesville's Mike McKinney was named the conference coach of the year, as the Bulldogs were the 2018 EIAC champions.