David Rarick will also serve as an English teach at BHS.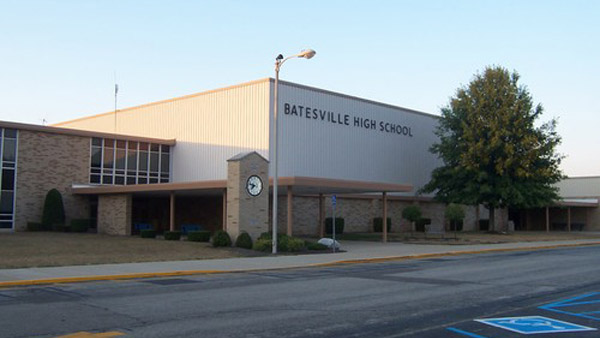 (Batesville, Ind.) – Batesville Community School Corporation has announced the hiring of a new varsity girls basketball coach.
David Rarick will take over for Darrick Cox (67-75 in six seasons) beginning with the 2019-20 season.
Rarick previously coached the varsity girls at New Albany between 2002-2004. During his three seasons as coach, New Albany went 48-17 and won a sectional championship.
The Lady Bulldogs went 9-14 this past season, and will have to replace five seniors: Hattie Westerfeld, Ellie Waechter, Hailey Mohr, Kendall Dickman and Georgia Gratz.
Batesville's top returning players include senior Carlie Werner and sophomore Ashley Nobbe.
Aside from coaching basketball, Rarick will serve as Batesville High School's English teacher.