The new YMCA could be part of the development of a new church building on Carolina Trace Road in the city.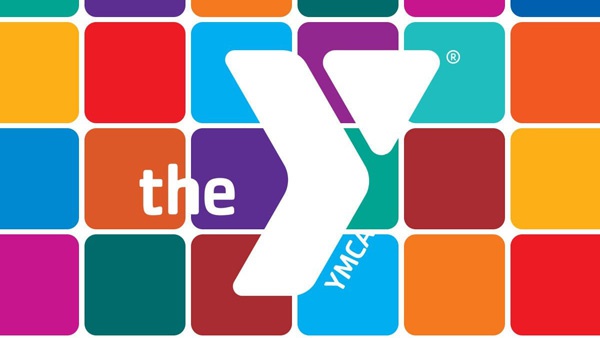 (Harrison, Oh.) – Harrison area residents may soon have a new place to work out, swim, play ball, and gather.
The YMCA of Greater Cincinnati has announced it is currently working with the city and LifeSpring Community Christian Church "to consider location" a YMCA in Harrison. It could be located at LifeSpring's planned church building on a 10-acre site along Carolina Trace Road between New Haven Road and West Road.
"This is an exciting opportunity, but it is a long and detailed process," YMCA of Greater Cincinnati chief operating officer Chris Francis said in a public letter Thursday.
"Currently, we are working with the city on an initial feasibility study to determine if the proposed location is adequate to provide a healthy membership base. We are collaborating with community leaders to interview focus groups, determining the level of community interest in a Y and what services are most needed in Harrison. The Y is also looking at the level of interest among potential donors to help us launch this amazing project."
The YMCA has a limited presence in the Eagle Country 99.3 listening area since the organization left the former Aurora High School building – now the Aurora Community Center – in Dearborn County several years ago. Currently, the closest YMCA location for Harrison residents is in Cheviot. For those in Lawrenceburg and Aurora, the closest is in Burlington, Kentucky. Those willing to travel to Batesville can enjoy the Southeastern Indiana YMCA.
It is undetermined what amenities a Harrison YMCA would offer.
"YMCA buildings can include state-of-the-art fitness centers, workout studio's, gyms, pools, locker rooms, community meeting space and a robust schedule of classes and program for all ages and abilities. Each YMCA is unique to meet the needs of individual communities," said Francis.
The YMCA news was briefly brought up by Mayor William Neyer at the February 5 Harrison City Council meeting, where he said the city has been meeting with the Y.
"We just took the first step of a marathon. There is a long way to go and a lot of things to find out," Neyer said.
Francis said YMCA, the city and LifeSpring Community Christian Church are welcoming all assistance from the Harrison community to move the project forward. Contact cfrancis@myy.org if you are interested in joining the effort.
Another development has already started on the same section of Carolina Trace Road, where St. John the Baptist Catholic Church is currently constructing a new home.