Dearborn County Sheriff's Office is investigating.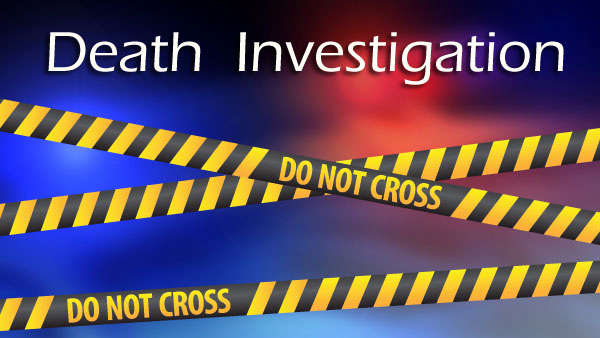 Shutterstock photo.
(Hidden Valley, Ind.) – A death investigation is underway in Hidden Valley.
Dearborn County Sheriff's deputies responded to the 19900 block of Longview Drive on Friday, where a 35-year-old female was found deceased in her vehicle.
After the initial investigation, no foul play is suspected.
The name of the deceased has not been released at this time.
No further information has been provided.