The water main break was reported near the campground on State Road 46.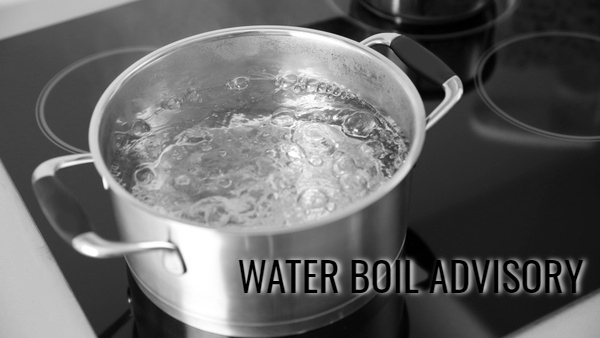 Shutterstock photo.
(Batesville, Ind.) – A voluntary boil advisory has been issued for some Hoosier Hills Water customers.
A water main break was reported Friday morning on State Road 46 near Indian Lakes Campground.
Customers from the campground through Morris to State Road 129 towards Ertel Cellars Winery will experience low pressure or no water.
Crews are working to make repairs.
The voluntary boil advisory will be in effect for 48 hours.