The cleanup initiative will take place Saturday, May 8.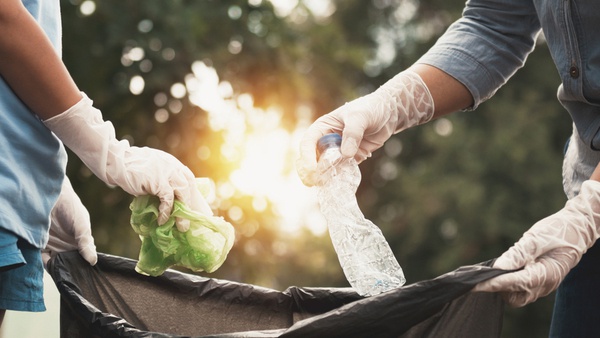 Shutterstock photo.
(Bright, Ind.) - Volunteers are needed.
The Bright Volunteer Fire Department will lead the Jamison Road cleanup on Saturday, May 8. Volunteers are invited to join in the effort in support of the Dearborn County Anti-Litter Initiative.
Jamison Road will close for the cleanup event between 8:30 a.m. and noon with Dearborn County Sheriff's deputies assisting with traffic control.
Anyone interested in volunteering should meet at Fire Station 1 at the corner of Salt Fork Road and Brightwood Drive between 8:00-8:20 a.m. for transport to the cleanup area.
For more information, visit the Dearborn County Anti-Letter Initiative Facebook page.