Mayor Drury announced there will soon be changes to streamline needs and resources.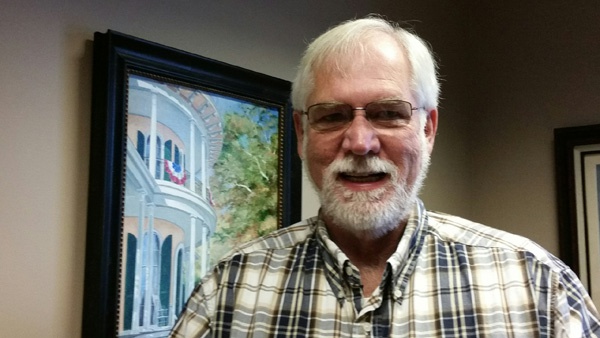 (Aurora, Ind.) - Aurora Mayor Mark Drury addressed the city to give updates regarding COVID-19.
On March 11, Mayor Drury, along with City Manager Derek Walker, compiled an action plan in response to different levels of the outbreak.
Since then, the necessary actions have been taken to move forward as the fluid situation occurs, including shutting down city buildings, identifying high risk city employees, and ensuring pay to employees through these uncertain times.
"We continue to develop a list of resources. I've tasked some individuals with working to bring resources and needs together. They've come a long way in a few, short days and we will be ready to launch this hopefully within the next day or two, or the first part of next week at the latest," says Drury
Watch Mayor Drury address Aurora here: