The accident happened at the intersection of US 42 and US 127 late Thursday morning.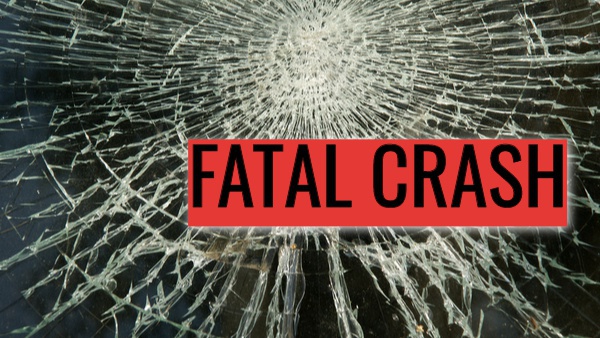 (Warsaw, Ky.) – A Vevay man is dead after a two-vehicle accident in Gallatin County.
Kentucky State Police and Gallatin County Sheriff's deputies were dispatched to the crash at the intersection of U.S. 42 and U.S. 127, about four miles east of Warsaw, around 11:17 a.m. Thursday.
Investigators say a tractor-trailer was turning from U.S. 127 onto U.S. 42 westbound as a single-axle dump truck was approaching the intersection. Before the tractor-trailer cleared the intersection, the dump truck collided with the side of the trailer.
The impact resulted in the death of the dump truck driver, Marcus A. Galbreath, 35, of Vevay. No other injuries were reported.
The crash remains under investigation.