The crash happened early Tuesday morning.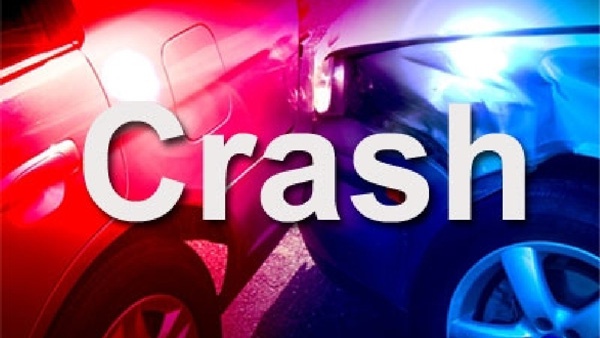 (Miamitown, Oh.) - No serious injuries were reported when a vehicle crashed into a utility pole in Miamitown early Tuesday morning.
It was around 2:00 a.m. when the wreck happened on Route 128 at Mill Street.
The impact by the vehicle caused the utility pole to split, requiring Duke Energy crews to come and make repairs.