The investment will impact seven counties in southeastern Indiana.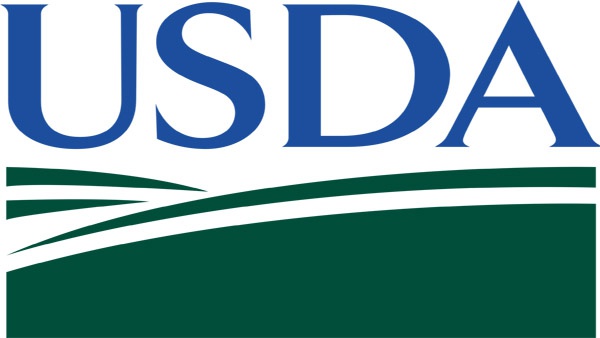 (Indianapolis, Ind.) - Today the US Department of Agriculture (USDA) announced that Southeastern Indiana Rural Electric Membership Corporation will receive a portion of the $251 million to upgrade rural electric systems over 13 states.
Southeastern Indiana will receive $15 million to improve system operations and monitor grid security. The loan includes $2.6 million to finance smart grid technologies in seven southeastern Indiana counties.
USDA State Director Michael Dora tells Eagle Country, "USDA is committed to being an effective partner to rural communities in building, expanding and modernizing electric infrastructure. This investment will be used to assist 796 customers and build and improve 107 miles of line."
Southeastern serves approximately 27,000 customers over 3,225 miles of line in Dearborn, Franklin, Jefferson, Jennings, Ohio, Ripley and Switzerland counties.
In upcoming weeks, more funding announcements could be made by the USDA. There is still $5.5 billion available for the Electric Program loans in the 2019 fiscal year.