UPDATE: INDOT has delayed the lane closure that was supposed to start Tuesday morning.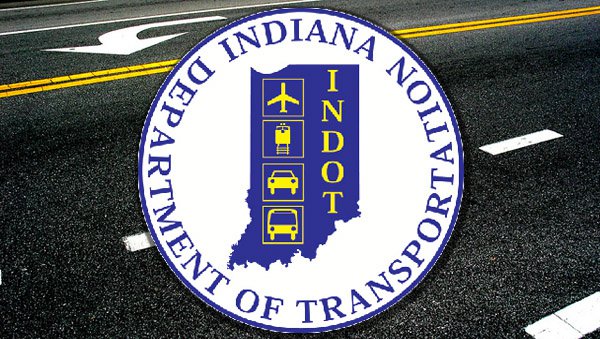 Update published Tuesday, July 16 at 7:06 a.m.:
INDOT Southeast has announced that the deep patching and right lane closure of U.S. 50 Eastbound at Tanners Creek Drive has been delayed until Thursday, July 18 due to rain in the forecast.
Original story published Tuesday, July 16 at 6:26 a.m.:
(Lawrenceburg, Ind.) - Motorists who use U.S. 50 through Lawrenceburg should be aware of a lane restriction which will be in place Tuesday and Wednesday.
The Indiana Department of Transportation has warned city officials that deep patching of pavement will require a daytime lane closure of the right lane of U.S. 50 Eastbound in the area of Tanners Creek Drive. The closure stretches from about Frisch's to Skyline Chili.
Crews will be on site and the right lane will be restricted starting at 9:00 a.m. Tuesday, July 16. The patching work and lane closure will continue through 6:00 a.m. Wednesday, July 17.
Drivers will still be able to make a right turn from U.S. 50 Eastbound onto Tanners Creek Drive during the lane closure.
INDOT says the road work is weather dependent.
Last week, INDOT announced that paving work will continue along U.S. 50 between S.R. 350 and I-275 through mid-August. Work will take place during nighttime hours throughout the week with the possibility of daytime work on weekends.
RELATED STORIES:
Daytime Lane Closure Scheduled On US 50 In Lawrenceburg