Some long delays could occur on U.S. 50 in Lawrenceburg July 16 and 17.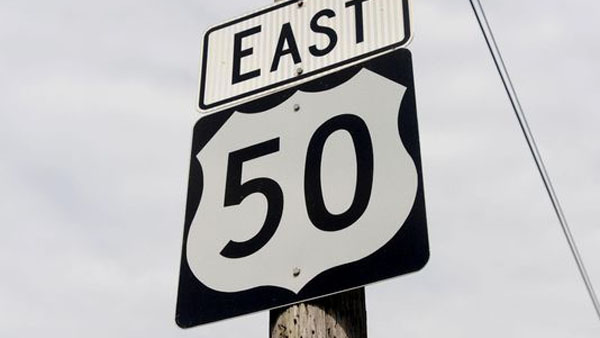 (Dearborn County, Ind.) - Dave O'Mara Contractor Inc. will close the right eastbound lane of U.S. 50 to perform deep patching work near Tanner's Creek Drive in Lawrenceburg next week. The lane closure will be in effect beginning at 9 a.m. on Tuesday, July, 16, and will continue until 6 a.m. on Wednesday, July 17, weather permitting. Right hand turns onto Tanner's Creek Drive will be permitted.
Motorists should expect delays near Tanner's Creek Drive due to the lane closure and are urged to use caution and avoid distractions while driving.
Paving work will continue along U.S. 50 between S.R. 350 and I-275 through mid-August. Work will take place during nighttime hours throughout the week with the possibility of daytime work on weekends.
The entire project, including new pavement markings, reflectors and signal work, is expected to be complete by late October.
RELATED STORIES: