The water boil advisory had been in effect since Wednesday evening.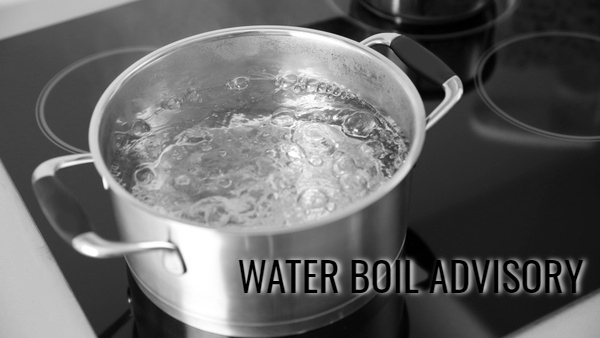 Shutterstock photo.
Update:
The Water Boil Advisory has been lifted,, according to Aurora Utilities Superintendent Randy Turner.
All of the tests for bacteria have passed.
"Thank you to our customers for their patience, and THANK YOU to Hogan Fire Dept for supplying water to customers," said Turner. "Also THANK YOU to the Eagle Radio staff for passing our alert to the public."
(Hogan Township, Ind.) – A Boil Water Advisory has been issued for Hogan Water customers.
Aurora Utilities Superintendent Randy Turner tells Eagle Country 99.3 that pump failures have created the Boil Water Advisory for the water system.
The advisory is for areas along State Road 350 in Sparta and Old State Road 350. Those areas have low or no pressure.
Under the advisory, those with compromised immune systems, infants or elderly should boil any water before drinking.
Water tests are being submitted to environmental labs for testing for bacteria. Hogan Water customers will be notified immediately upon receiving results.
In the meantime, those in need of drinking water should contact the Hogan Township Volunteer Fire Department. Learn more in the link below.
RELATED STORIES: