The fire broke out near Keller Road around 2:00 p.m.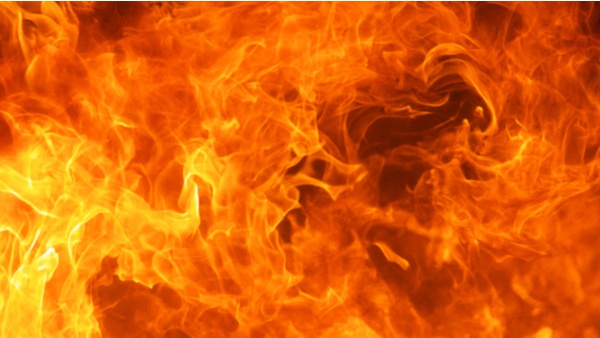 Shutterstock photo.
Update published at 5:24 p.m.:
State Road 48 has reopened, according to Dearborn County Dispatch.
Further details have yet to be released
Original story published Thursday, January 14 at 2:15 p.m.:
(Lawrenceburg, Ind.) - A barn fire has been reported in Dearborn County.
Dearborn County Dispatch tells Eagle Country 99.3 that the fire broke out around 2:00 p.m. along State Road 48 at Keller Road. Dispatch added that the barn animals are safe.
However, State Road 48 is closed at Keller Road while Lawrenceburg Fire and other local agencies work to extinguish the fire.