The suspect was last seen heading towards Ripley County.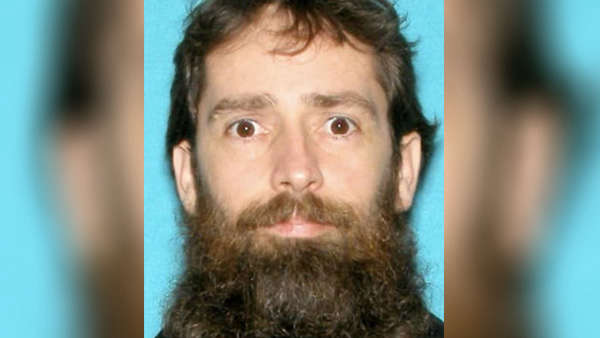 Steven Lakes. Photo provided.
Update published Wednesday at 10:01 AM:
According to Indiana State Police - Pendleton, the stolen Union County Sheriff's vehicle was recovered in Shelbyville on Tuesday night.
The suspect, Steven Lakes, remains at large and is believed to be in possession of a firearm that was in the sheriff's vehicle.
Lakes is considered armed and dangerous and should not be approached.
If located, contact local police or dial 911.
Original story published Tuesday at 1:20 PM:
(Union County, Ind.) – Indiana State Police are actively searching for the driver of a stolen Union County Sheriff's vehicle.
Steven T. Lakes, 45 allegedly stole a black Ford F-150 truck with Union County Sheriff decals. The stolen vehicle was reported by ISP-Pendleton just after 12:00 p.m. Tuesday.
Lakes was arrested in Liberty around 10:30 a.m. today. During the arrest, he was able to slip out of his handcuffs and fled in a Union County Sheriff's vehicle.
Police say Lakes may have access to weapons and should be considered armed and dangerous.
He was last seen heading to Ripley County. Lakes was also wearing a black hoodie and black pants. He is 5'6, approximately 145lbs. Current information says that he does not have the facial hair that is shown in the photo.
Do not approach if located and contact 911.