The accident was reported just after 5:00 p.m.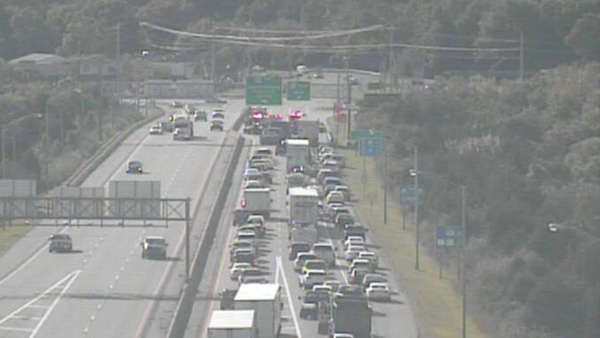 Photo via www.ohgo.com.
UPDATE: The accident has been cleared and the off-ramp has reopened.
(Greendale, Ind.) - The Interstate 275 ramp to U.S. 50 in Greendale is shut down due to an accident.
Greendale Police reported a two-vehicle collision at Bellview Drive and U.S. 50 just after 5:00 p.m.
According to Greendale Police, the I-275 off-ramp will be closed until further notice.
No other information has been released at this time.