Southeast Indiana non-profits can apply for a second round of funding.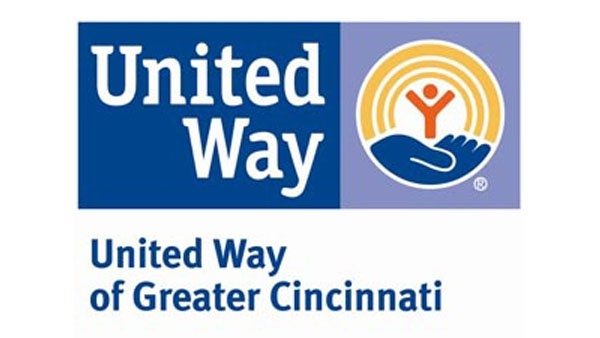 (Cincinnati, Oh.) - Southeast Indiana nonprofits can apply to United Way of Greater Cincinnati Southeast Indiana for a second round of funding providing relief to residents dealing with COVID-19 issues.
The relief is made possible by a $300,000 COVID-19 Economic Relief Initiative Grant from Lilly Endowment Inc. and a partnership with Indiana United Ways, a state professional association. The first round of funding, issued in August and September 2020, supported agencies helping residents meet basic needs and recover from COVID-19 fallout. Applications for the second and final round of funding are due by March 19, 2021, with decisions expected to be completed by April 7.
"Our goal with these funds is to ensure our community stays strong," said Karen Snyder, director of United Way of Greater Cincinnati area center serving Dearborn and Ohio counties. "Agencies are still struggling. Our community is still struggling. We will support them. United is the way to respond, recover and revitalize."
Nine local nonprofits received money in the first round of funding: Big Brothers Big Sisters of Southeast Indiana; Heart House Inc.; Cow Jumped Over the Moon daycare; New Hope Services Inc.; New Horizons Rehabilitation Inc.; North Dearborn Pantry; Rock Solid Families; The Clearinghouse; and Youth Encouragement Center.
Examples of how the funds were used:
• New Horizons Rehabilitation modified workstations so that 60 people with disabilities could return to work safely.
• New Hope Services directed funds to its Healthy Families program, which provides a variety of services for first-time families to support the health of their newborns.
• North Dearborn Pantry purchased a freezer that made it possible to supply more than 250 households with food.
• The Clearinghouse food pantry widened its reach to shut-in seniors, families and individuals through use of a mobile pantry.
To be eligible in this round of funding, a nonprofit must:
• be recognized by the IRS as a non-profit under IRS code 501(c)3.
• serve residents in Dearborn and/or Ohio counties.
• have an emergency organizational need or a process to provide direct individual assistance for emergency needs.
• be able to complete reporting requirements on a monthly basis until funds are expended.
Nonprofits can apply at Karen.Snyder@uwgc.org. Please note "COVID-19 Grant Application Request" in the subject line.