Investigators believe speed and alcohol were factors in the crash.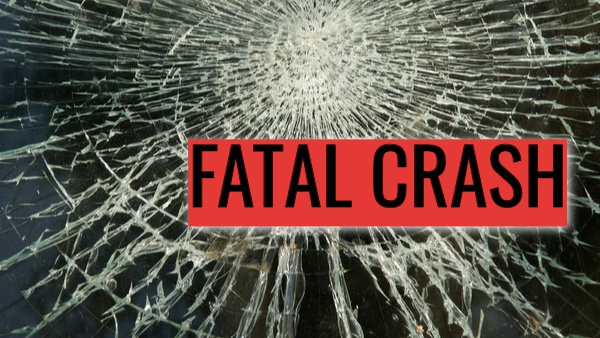 (Boone County, Ky.) - One person was killed in a single vehicle accident in northern Kentucky.
Boone County Sheriff's deputies responded to the crash on the 3000 block of Hathaway Road around 12:45 a.m. Saturday.
Deputies say Eric A. Schweikert, 34, of Union, failed to negotiate a curve and traveled off the right side of the roadway. His vehicle would continue through the front yard of a residence before colliding with a large retaining wall.
Schweikert was pronounced dead at the scene. He was the lone occupant of the vehicle.
Preliminary indications suggest that speed and alcohol were a factor in the collision. The accident remains under investigation by the Boone County Accident Reconstruction Team.