More than two dozen mailboxes were reported damaged on Sunday.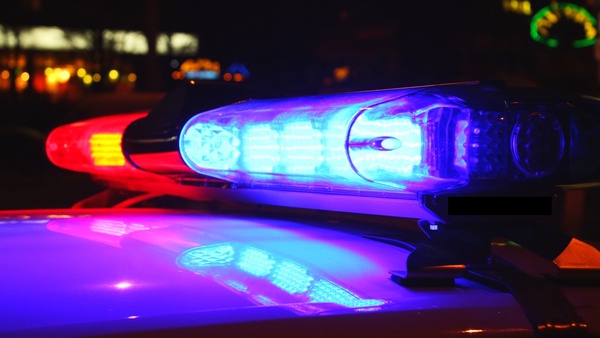 Shutterstock photo.
(Hebron, Ky.) – Two juveniles have been charged for allegedly damaging over two dozen mailboxes in the Hebron area.
Boone County Sheriff's deputies received a report on Sunday morning that more than 30 mailboxes on River Road in Hebron were destroyed, as well as windows in a home that is under construction.
A report of a suspicious vehicle on Sunday night led deputies to the 8600 block of River Road, where they stopped a vehicle occupied by two 17-year-old males from Ft. Mitchell.
Through the investigation, deputies allegedly located marijuana, alcohol, and a baseball bat in the vehicle. Deputies searched one juvenile's cell phone upon receiving consent and found evidence that he was involved in the earlier reported crimes.
Both juveniles were released to their parents. One is facing 33 counts of Criminal Mischief 3rd Degree, Burglary 2nd Degree, Possession of Marijuana and Possession of Alcohol by a Minor. The other juvenile is charged with Possession of Marijuana and Possession of Alcohol by a Minor.
Their identities are withheld pursuant to the Kentucky Revised Statutes.
Additionally, deputies are not ruling out the possibility that at least one other suspect who was not present.