The crash happened near CR 1200 N. on Thursday afternoon.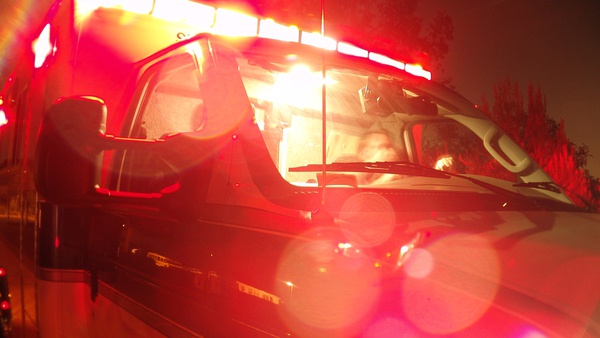 Shutterstock photo.
(Ripley County, Ind.) – Two people were injured Thursday in a State Road 129 crash in Ripley County.
Ripley County Sheriff's deputies responded to the accident around 2:30 p.m. near County Road 1200 North.
Sharon Smith, of Batesville, was southbound on State Road 129 when she slowed or stopped to turn on CR 1200 N.
At that time, a second vehicle, driven by Juan Caros Visoso, of Versailles, failed to stop and struck Smith's vehicle in the rear – causing her vehicle to travel into the path of a third vehicle, driven by Tyson Skinner, of Madison.
Two people were transported to Margaret Mary Health for minor injuries and stomach pain. The Ripley County Sheriff's Department did not specify who was injured.
The crash remains under investigation.