The two-vehicle crash took place Sunday afternoon.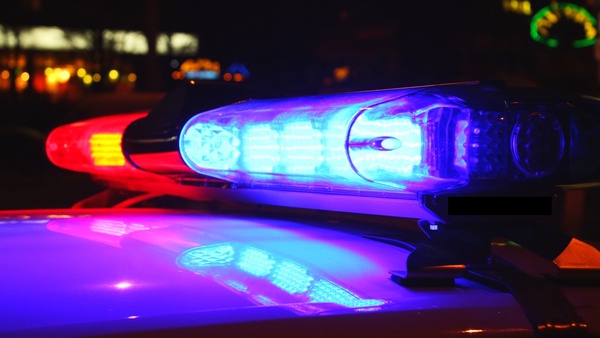 Shutterstock photo.
(Florence, Ky.) – Two people were injured in a two-vehicle crash in Florence on Sunday afternoon.
Florence Police responded to the crash at the intersection of Burlington Pike and the exit ramp from Interstate 75 south around 4:40 p.m.
According to a news release, a Ford Fusion was traveling westbound on Burlington Pike and attempted to travel through the intersection with the ramp from I-75 when a Nissan Sentra made a left turn onto eastbound Burlington Pike.
Both vehicles entered the intersection causing the front of the Ford to strike the driver's side rear door of the Nissan.
Two passengers in the Nissan were injured. One was transported to St. Elizabeth Florence with minor injuries while the other passenger was taken to UC Medical Center with serious injuries (stable condition).
The driver of the Ford Fusion was treated and released at the scene.
The names of those involved were not released as the crash remains under investigation.