A bad situation with the poisonous gas could have ended much worse.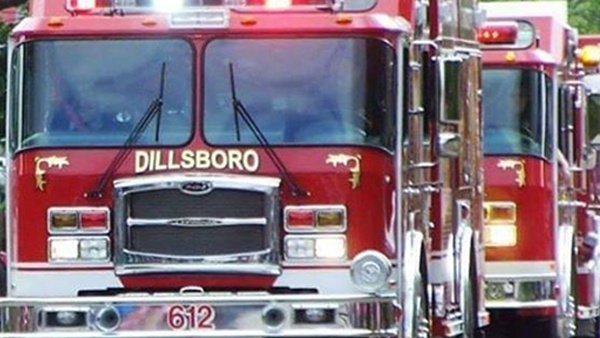 (Dillsboro, Ind.) - Two people went to the hospital after they possibly suffered from carbon monoxide poisoning in an apartment building Sunday.
The Dillsboro Fire Department responded to the four-unit apartment building on Shae Lane. They found there were high levels of carbon monoxide, says assistant fire chief Jason Sullivan.
The two victims went to the hospital with headaches, but were in stable condition.
Sullivan said the gas leak was attributed to a gas water heater. The owner of the apartment building was advised to correct the problem.
"We encourage carbon monoxide detectors in your home if you have a combustible heating source," said Sullivan,
Local American Red Cross offered assistance to the tenants of the building until it is safe to reenter.